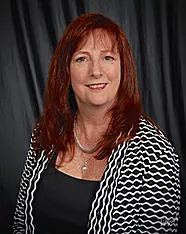 I am a Native Houstonian and my Mother, sister and I got our broker's licenses in 1975. At that time, I was one of the youngest women in Texas to have a Broker's license! I represent both buyers and sellers mainly in the North Houston/Conroe/Montgomery area. I specialize in Bentwater Subdivision but am very familiar with the Lake Conroe area as well as The Woodlands. However, being a native Houstonian, I can help out in most areas.
I am a Certified Luxury Home Marketing Specialist (CLHMS). This designation puts me in touch with 1,000's of other agents across the country that also specialize in homes priced above $500,000. We have an extensive email list to share our listings.
​
In 2014 my business warranted bringing on a partner, so my husband Steve became a licensed agent and we are now The Watkins Team. Not only is Steve my best friend and husband, we are now working partners! I absolutely love real estate. It's not about the transaction (aka paycheck), but about building the relationship.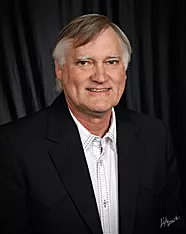 I worked in the construction business for over 14 years, primarily in cabinetmaking but also remodeling and maintenance before joining Gaye in 2014.  I bring my construction experience to the team by helping sellers know what to repair/replace prior to selling, helping buyers to know what repairs are important and which aren't.  Also, I am the team photographer.
​
One of my major joys of the real estate profession is the opportunity to help people realize their dreams either by helping them buy or sell their home.  We seek to make the whole process as enjoyable and stress-free as possible.  If that means doing minor repairs, pet sitting, or supplying moving boxes, then we do that.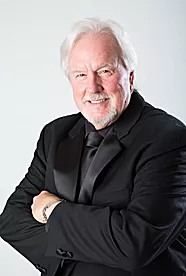 Pierce Futch is a rare find: a Conroe native! As a young man, Pierce was an active contributor in the start-up of both the modern-day Lake Conroe community and The Woodlands. His wealth of knowledge and local history is second to none and only acts to reinforce his incredible depth of real estate expertise. He has an extensive background in both residential and commercial construction across the state of Texas and provides clients with invaluable wisdom and guidance in real estate transactions.
Having "seen it all" Pierce is one of the few Realtors that can truly navigate clients through the trickiest real estate transactions. Famous for his relaxed style, Pierce makes real estate look easy and provides his clients with a great deal of comfort and confidence throughout the buying and selling process. When he's not showing houses or working with his Sellers, Pierce is active as a teacher of the Adult Bible Study at Lake Conroe's non-denominational Church on the North Shore.